Claimed by owner
•
Last Update
10.3.2022
Edit Profile
• Suggest Edits
• Claim Profile
Claimed by owner
AtoBe
About
Israeli Portfolio
News
Gallery
About
AtoBe is an accelerator in Jerusalem operated by the Azrieli College of Engineering that focuses exclusively on engineering and technology. The six-month accelerator includes physical elements needed for developing tech companies, such as labs, office space and equipment, meeting rooms, and communication systems.
In addition, each team is provided with mentors from various sectors including technology, business, and law. Through lectures, pitching practice, and group discussions, the mentors help prepare the teams for interactions with potential investors, regulators, and anyone else they may encounter along the way.
Naomi Tal
Project manager
OT
Odelia Toledano
International Relations Management
What is the reason for connecting?
Add invitation message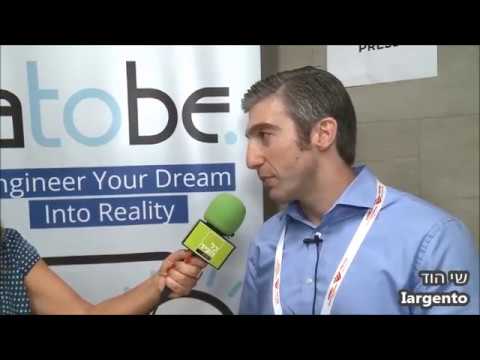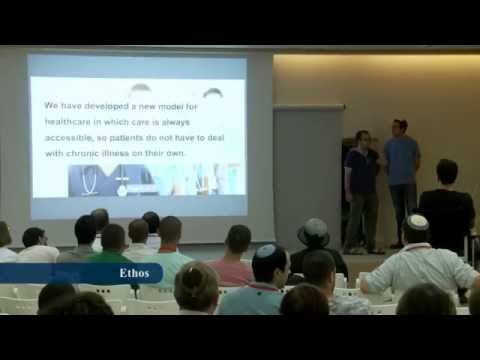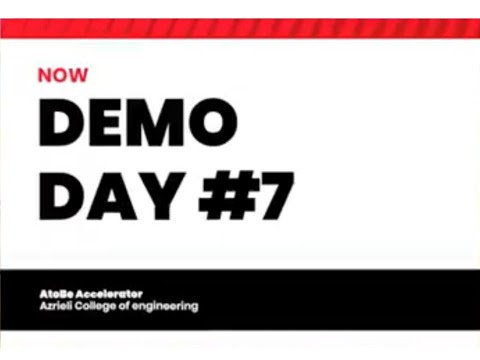 Locations
Israel
Ya'akov Schreiboim Street 26, Jerusalem, Israel
Offices Abroad
Locations
Israel
Ya'akov Schreiboim Street 26, Jerusalem, Israel
Offices Abroad